Beyond Training: The Role of Incentives in Promoting Height Safety
Training is a crucial component of any safety program. Employees need to understand the risks associated with their work, the procedures and policies in place to mitigate those risks, and how to use safety equipment properly.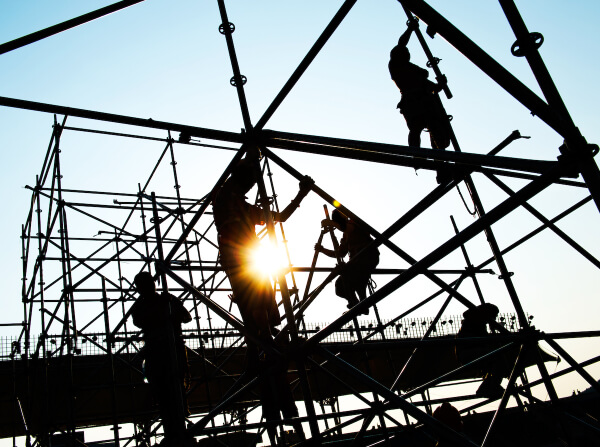 However, while training is essential, it is not enough on its own to ensure that workers prioritise safety on the job. Attitude plays a significant role in safety culture, and incentivising safe behaviour can be an effective way to reinforce positive attitudes towards safety.


The Importance of Attitude
Attitude can make all the difference when it comes to safety on the job. If employees see safety as an inconvenience or a burden, they may cut corners or ignore safety protocols altogether. On the other hand, if employees see safety as a top priority, they are more likely to take the time to do things the right way and use safety equipment properly.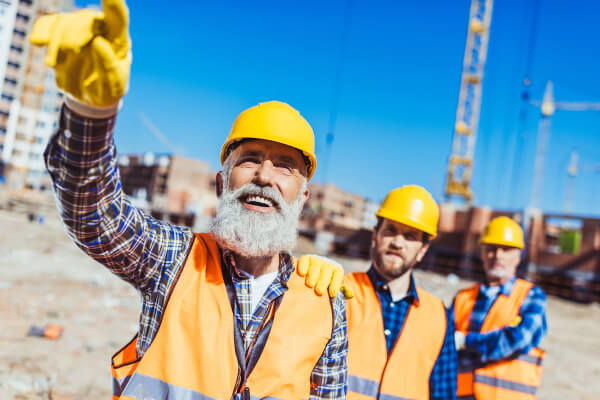 Changing attitudes towards safety can be challenging. Traditional training methods, such as classroom sessions and videos, can be effective at communicating the importance of safety, but they may not be enough to shift employees' attitudes. To truly make a difference, companies need to incentivize safe behaviour and create a culture where safety is a shared responsibility.


Introducing Scratchie
One app that is helping companies incentivize safe behaviour is Scratchie. Developed in Australia, Scratchie is a gamified safety app that rewards employees for working safely and reporting hazards. The app is designed to be simple, fun and engaging, and allows workers to win instant prizes.

Scratchie is a great example of how gamification can be used to encourage safe behaviour. By turning safety into a game, Scratchie makes it more fun and engaging for employees. Instead of seeing safety as a chore, employees can see it as a challenge to overcome. And with instant prizes on offer, Scratchie gives employees a tangible reward for prioritising safety on the job.


How Scratchie Works
Scratchie is easy to use and can be customised to suit the needs of individual companies.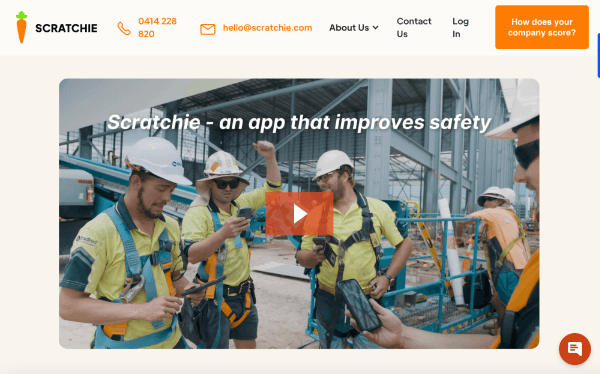 The scratchie.com website
Here's how it works:
Employees download the Scratchie app onto their smartphones.
The company signs up to Scratchie and sets up safety categories that employees need to complete to earn Scratchie awards. Tasks could include completing a safety inspection, reporting a hazard, or attending a safety training session.
Employees are spotted by supervisors for working safely or completing the safety tasks
Employees scan the QR code on the supervisor's app to reveal an instant prize. Prizes could include redeemable points or even cash bonuses.
Employees can redeem their prizes through the app.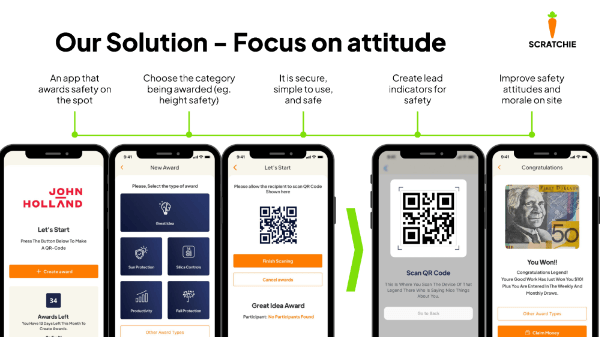 Scratchie is a simple and effective way to incentivise safe behaviour. By making safety a game, Scratchie encourages employees to take a more proactive approach to safety on the job. And with instant rewards on offer, employees have a tangible reason to prioritise safety at work.


Improving Safety Culture
Incentivizing safe behaviour through apps like Scratchie is just one way that companies can improve their safety culture. Other strategies include:
Building trust between employees and management: When employees trust their managers, they are more likely to speak up about safety concerns and take a proactive approach to safety.
Encouraging open communication: Companies should create an environment where employees feel comfortable reporting hazards and discussing safety concerns.
Recognizing and rewarding safe behaviour: Companies should publicly recognize employees who prioritise safety on the job and reward them for their efforts.
Making safety a shared responsibility: Companies should involve employees in the development of safety protocols and encourage them to take ownership of safety on the job.


Conclusion
Training is an essential component of any safety program, but it is not enough on its own to ensure that workers prioritise safety on the job. Attitude plays a significant role in safety culture, and incentivising safe behaviour with apps like Scratchie can be an effective way to reinforce positive attitudes